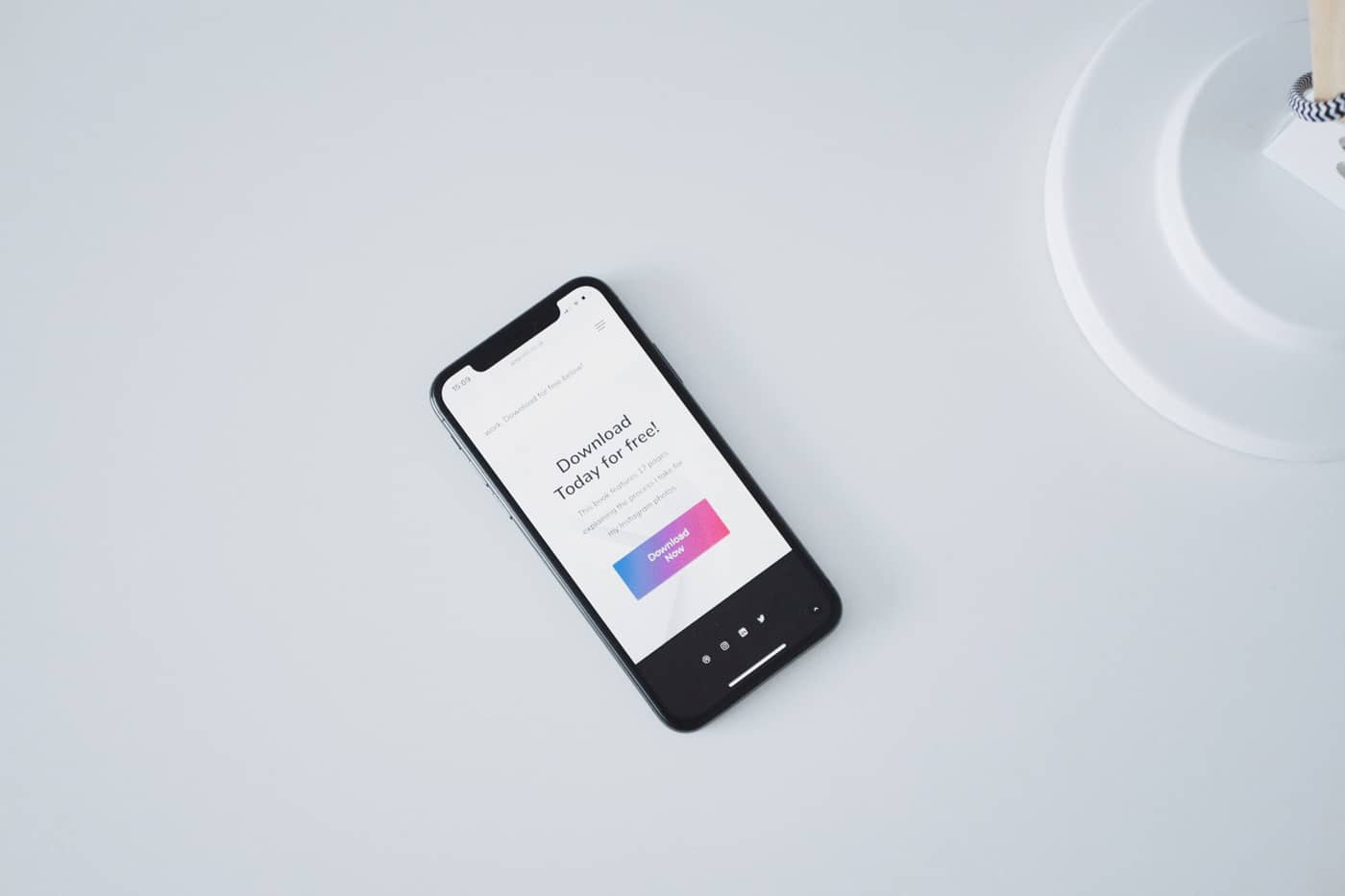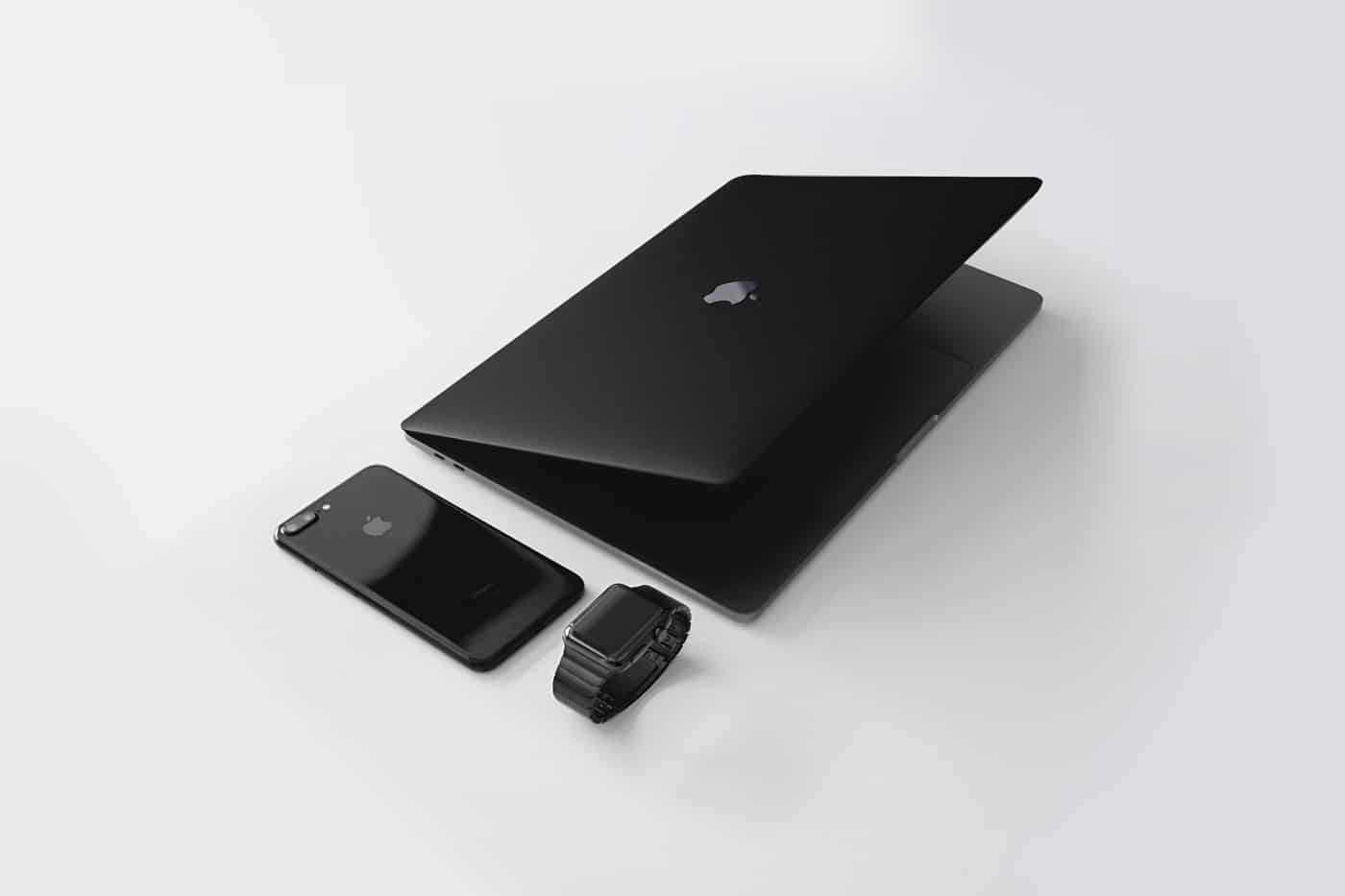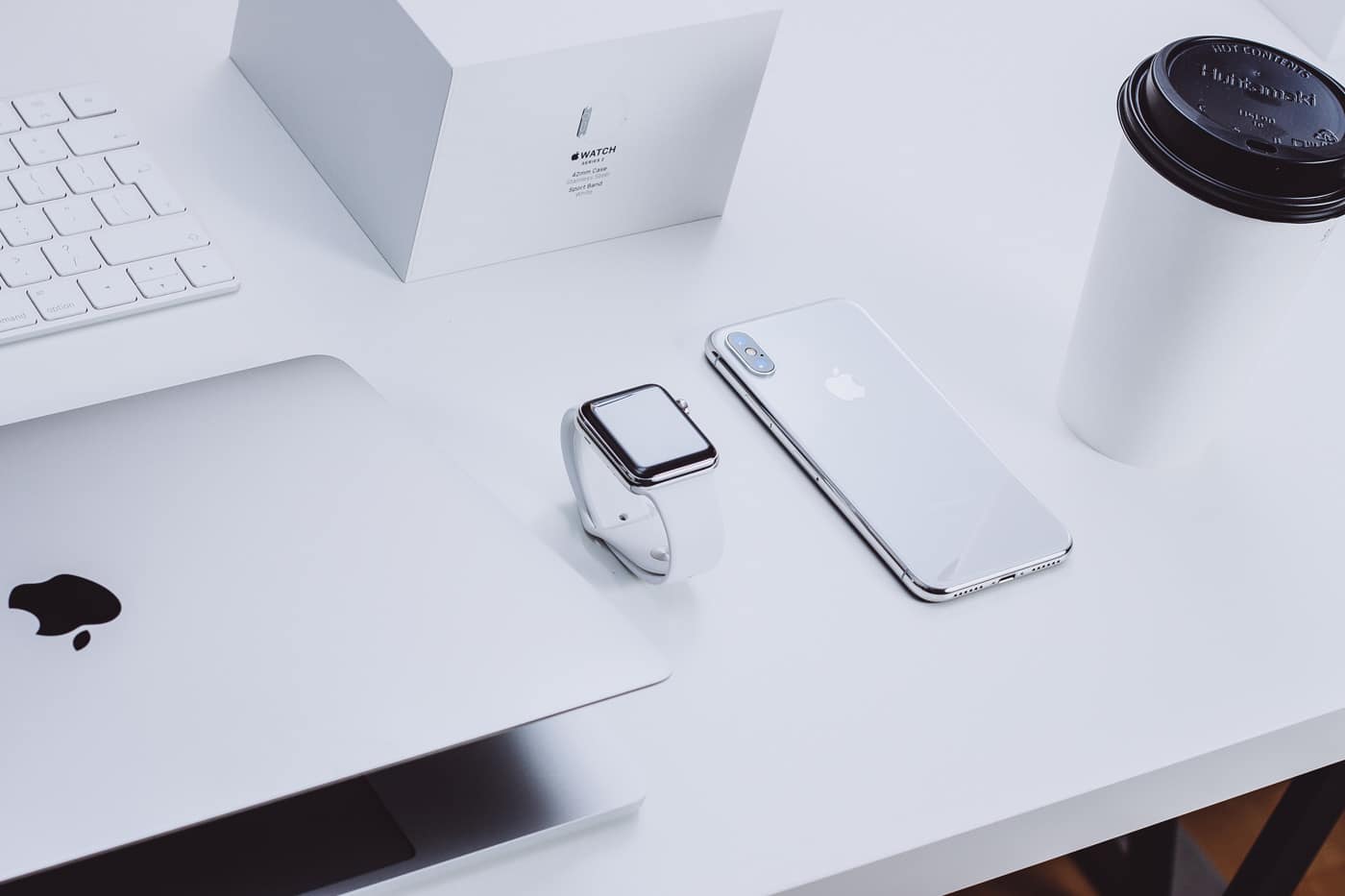 At Vida Electronics we pay particle attention to the components we use in our devices. We always source the highest quality components for our power banks to ensure a longer life span and better efficiency.
We have actually made multiple changes over time to some of our models to increase charging efficiency, reduce energy loss and prolong battery life. All our power banks use lithium batteries which comply with UN 38.3 standards, this ensures they are able to endure more charge cycles, retain the capacity for longer and reduce energy dissipation.
Some of the techniques we use to ensure better quality battery packs:
Always source the highest quality lithium cells
Decrease heat using internal shields
Realignment of battery cells inside the power mould to allow better airflow
We aim to reduce power loss to a maximum of 10% with all power banks. This ensures that you can get the most from the full capacity!
All Vida IT Power Banks go through a series of quality control testing. We only use certified UN 38.3 battery cells and conduct AQL quality control on all components such as ports, PCB design, charging circuits, protection circuits, convertors, controllers and virtually all aspects of the production process.
You can find our full range of power banks available in our shop section.